About Us
FF Beauty founded in Boston, FF Beauty is a well-known boutique florist. FF Beauty has always been adhering to the innovation and elegance of the design concept. FF Beauty fresh and elegant concept is suitable for daily quality life.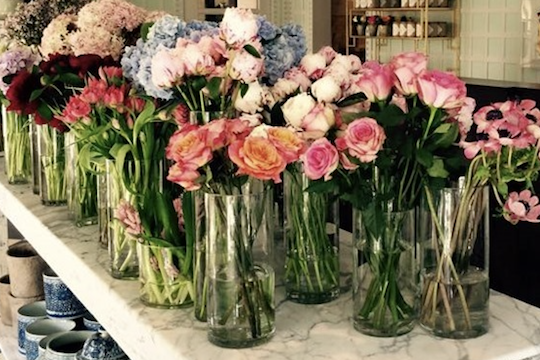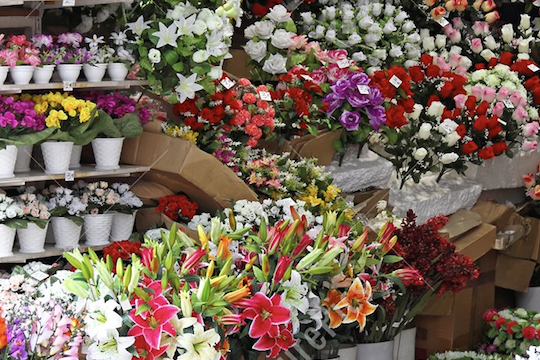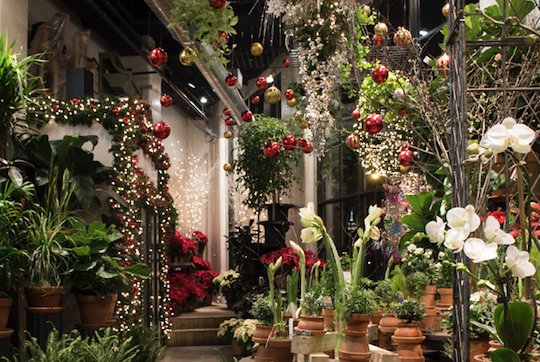 Order Online
FF Beauty provides fast and convenient online flower ordering service. Whether for gift giving or self-use, FF Beauty can always provide good shopping experience and different high-end brand services.
FF Beauty also provides customized florist services for your enterprise, including various florist in front desk, conference room and office, which can be matched freely and updated regularly every week. Business flowers can instantly enhance corporate taste and create a good working environment.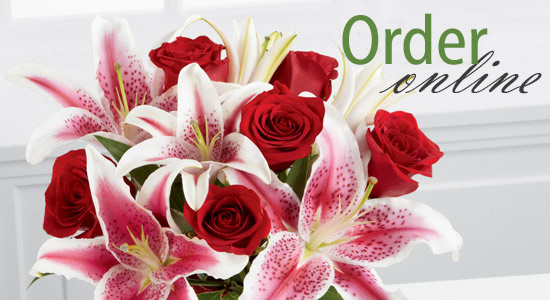 Latest News


Florist: How do you distinguish flowers? Teach you to find high-quality flowers.


Tips: The most complete floral color matching tutorial! You'll need it!


Flower shop management experience sharing.


Flower art knowledge: what should notice in the process of flower arrangement